How to Should Cowboy Boots Fit? Tips to Ensure the Perfect Fit
Uncategorized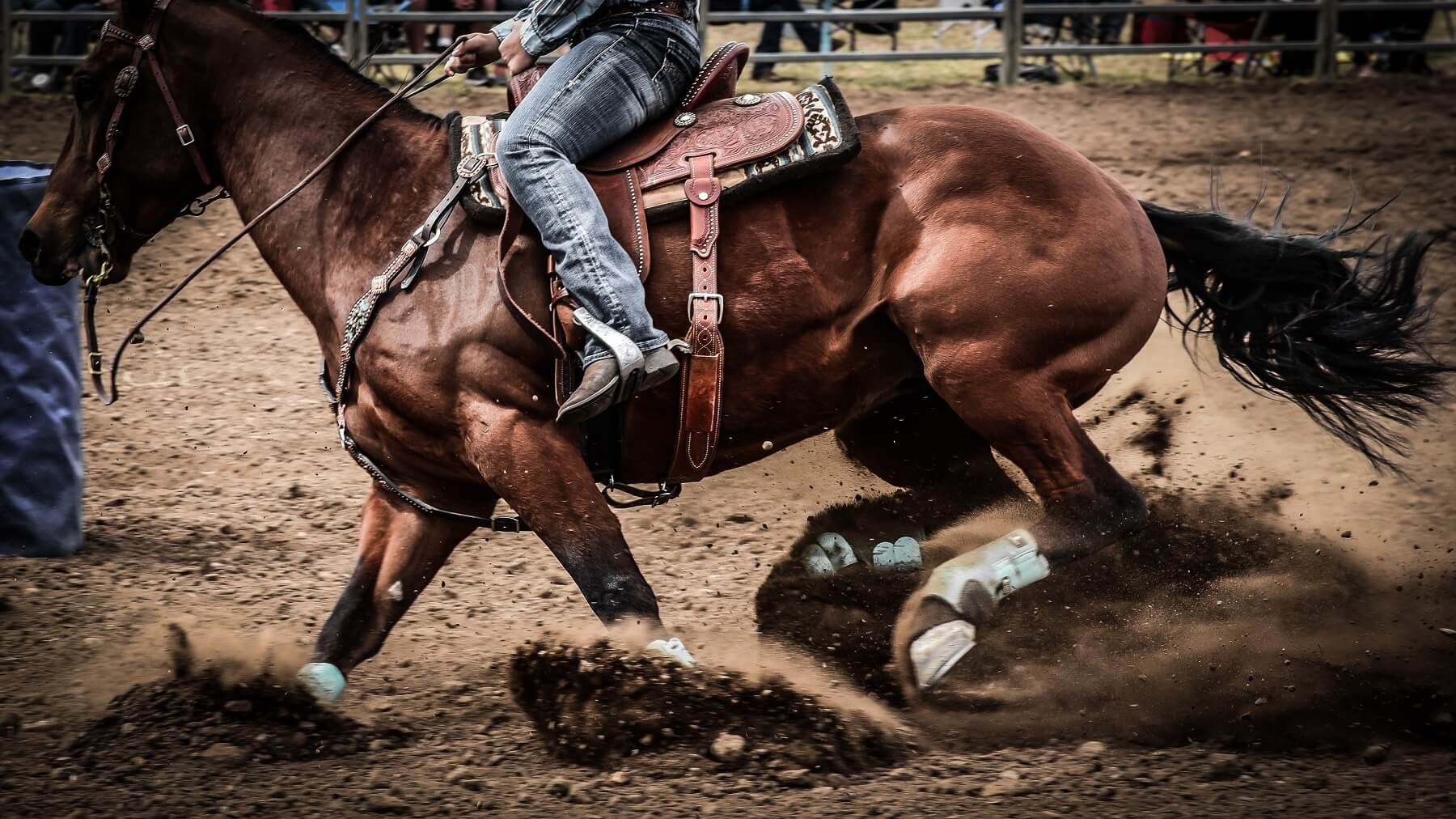 Most everyone has had an encounter with a cowboy boot that just didn't feel right, was uncomfortable or was simply the wrong size altogether. So, what is a person to do to ensure a good fit, and exactly how should a comfortable cowboy boot fit, anyway? Read the following tips:
1. Identify Your True Shoe Size
Here are some steps to take to identify your normal shoe size, which will be the starting point for finding the perfect pair of boots.
Determine your normal shoe size
Validate shoe size. Use a foot measuring tool (Brannock Device) to get an accurate reading on heel-to-toe foot length, foot width, toe length, heel cup and arch measurements
When wearing socks, tights or other foot covering, remember any of these coverings can add a half size to the feet
Measure both feet for any size differentiation
In-between sizes should go with the next larger size up
Narrow width sizes should go with a size that is a half size smaller than their normal size
Wide width sizes (when no wide widths are available) should go with a half size larger than normal
When two different sizes are needed for feet, go with the size of the larger foot
Boot shaft measurement is also suggested
2. Know this Ahead of Time
Believe it or not, like any proper shoe fit, there are tips to determine sizing as well as other factors. One thing to always remember is that checking for a cowboy boot fit is entirely different from sizing for regular street shoes, sandals, sneakers or other athletic wear shoes.
3. Understand Standard Widths
Here are some guidelines to keep in mind when it comes to determining the width of your boots:
Women's:
Standard width of a woman's boot is a B width, or marked as Medium or M
Narrow width of a woman's boot is an A width
Wide width of a woman's boot is marked as a C
Men's:
Standard width for a man's boot is D width
Narrow width for a man's boot is a B width
Wide width for a man's boot is an EE or EW
4. Buy Boot Socks
Over-the-calf boot socks are a definite necessity when wearing cowboy boots. Socks will lessen slippage as well as reduce shock and provide comfort from rubbing against lengthy boot shafts. Boot socks also absorb excess moisture and help the feet to stay dry and warm.
5. Use These Tips to Validate Sizing
Trying on Cowboy Boots:
Always stand when trying on cowboy boots
Try on both boots (as either foot could require a different size)
Put on a pair of boot when trying on cowboy boots
Try on boots in the afternoon hours (feet are larger at that time of day)
After the initial try on, take a first walk on a carpeted area
Indications of a Good Boot Fit
Whole foot should feel snug and close-fitting (other than the heel)
Heel should have a slip feeling (normal for a new fit)
Ball of the foot should rest or sit at the widest section of the boot's sole
Instep or vamp area should have a snug fit over the top part of the arch
Feeling will be considerably more snug than with a regular shoe
6. Pay Attention to Boot-Fit Indicators
Heal Slippage
As far as heel slippage is concerned, if the boot fit is right, there will be slippage. Once the boot is worn and broken in, the leather in the heal area will soften, and the boot will then adjust to and move with the foot. At that point, slippage should be nonexistent.
Ball of the Foot
The location of the ball of the foot is important in a good boot fit. When the ball of the foot is beyond a certain point in a boot, the toes will be crowded and will reach into the toe box section of a boot and cause discomfort.
Conclusion
Whether you're thinking about buying cowboy boots for the first time or are an old hand with western wear, proper boot fit is important for the life of the boot and the comfort of your feet. Following the tips here can ensure you a near perfect fit.